Introduction from The Concentration of Power:
"China's influence in US politics has coincided with the industrialization of China, at the expense of a deindustrializing US. Global corporations, to which US politicians answer, fled high wages and environmental regulations in the US for low wages and lax environmental standards in China. Now, the US is paying the price and might not recover sufficiently to defend itself against China's growing military. The strategic ambitions of one nation can and have upset the United Nations and the balance between powers. Now the Western world must understand the imminent threats from the hegemonic ambitions of China."
---
Reviews
​"This sweeping study belongs next to Niall Ferguson and Jared Diamond in our understanding of how the world works and how it can work better." – James Kraska, Harvard Law School

"A must-read for legislators, military strategists, leading academics, regulators, and anyone interested in the existential threat that the concentration of economic, political, and informational power in an illiberal country like China creates for the leading democracies of the world." – Kyle Bass, Billionaire investor

"…erudite and realistic appraisal of 21st century power politics." – Alex Gray, former Chief of Staff, White House National Security Council
"This is a fascinating and brilliant book. As I read it, I enjoyed the sensation one gets when new knowledge is gained and beautiful but dark corners of the mind are suddenly brightened. The Concentration of Power by Anders Corr is a journey into a universe of theory and fact that blend together perfectly. Crisply written, well researched, and at times shocking, this book is a powerful reading experience. It's an excellent and I believe successful attempt at a unified theory of humanity's development. Yet the book is far from grandiose, nor is it overly abstract and detached from current events. At heart, the story is a modern day morality play where the stakes are nothing less than the future of the world. It's at the same moment frightening and enlightening." – Ian Easton, Senior Director, Project 2049 Institute
"I highly recommend The Concentration of Power to NGO Development Practitioners. Corr's well advanced thoughts, grounded within empiric historicism on hierarchy, will inspire the NGO community to critically recalibrate questions about why the authority trap is pernicious in post-conflict development aid assistance praxis." – Monte McMurchy, Rector, American Liberal Art University in Congo UCI
---
About the Book
Hierarchy exists in every segment of society. From politics, to unions, associations, corporations, and the military. Dr. Corr breaks them all down and provides readers with a sense of what the world could well face if we allow hierarchy to continue its historical development toward a global and illiberal hegemony. Be it in China, the United States, or the European Union, all are vying for global influence and the utilization of the United Nations structure to promote either the principles of human rights and democracy, or in the case of Beijing, the exact opposite. This clash between democracy and autocracy on a global level could turn to war.
---
About the Author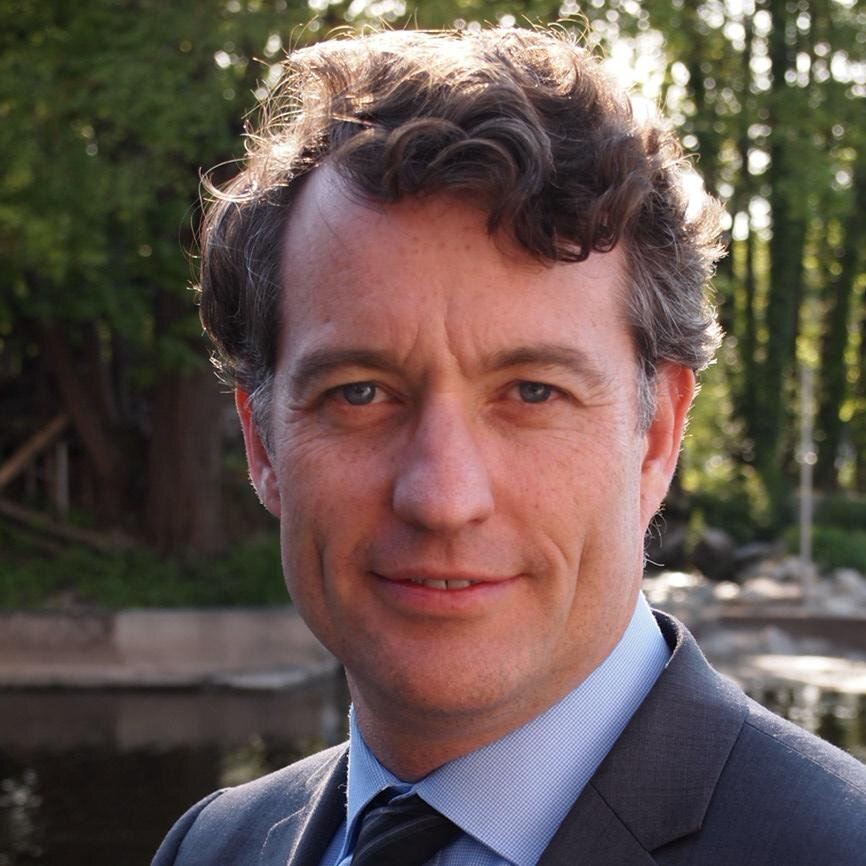 Dr. Corr has a B.A. and M.A. in Political Science from Yale University (2001) and a Ph.D. in Government from Harvard University (2008). He is the Principal of Corr Analytics Inc., and the Publisher of the Journal of Political Risk. His books include No Trespassing: Squatting, Rent Strikes and Land Struggles Worldwide (South End Press, 1999), and (editor) Great Powers, Grand Strategies: The New Game in the South China Sea (U.S. Naval Institute Press, 2018). Dr. Corr has conducted quantitative analysis and simulation for the U.S. Pacific Command, the Defense Threat Reduction Agency, and NATO. He has researched China, Russia, Romania, Japan, South Korea, Taiwan, Vietnam, Brunei, Bangladesh, Pakistan, Israel and Palestine for private clients. He led the U.S. Army Social Science Research and Analysis group in Afghanistan, which oversaw 600 Afghan contract employees on 44 survey projects, and conducted quantitative predictive analysis of insurgent attacks.
---
Related Links
The Institute of World Politics- events
Corr, A. (2021) The Concentration of Power: Institutionalization, Hierarchy & Hegemony. Toronto: Optimum Publishing International.